Irrigation – irrigation system for gardens
It cannot be denied that a beautiful garden is a huge dream for many people. In today's very busy times, it is increasingly difficult to take care of proper irrigation of gardens on your own, especially if their area is large and requires a lot of care and proper care. However, when, despite the lack of too much free time, we have ambitions to make the garden look great, and all flowers, plants and trees are properly watered, it is worth choosing a garden irrigation system. Find out why it is worth getting this type of installation, what benefits follow from this solution and what to pay attention to when choosing this excellent technology, which is undoubtedly irrigation systems.
Installation of the installation – irrigation system for the garden and plants
When it comes to all kinds of irrigation systems, the installation of this type of installation is extremely simple, as long as you trust renowned specialists with an established position on the market – and we are one of them. If you choose a garden irrigation system in cooperation with our company, we are able to offer efficient operation and adaptation of the system to the area and general characteristics of your garden, as well as any plants present there – it is worth realizing that different types require different approaches for irrigation. However, regardless of the installation you choose, we are able to ensure the highest efficiency of assembly of each product; our offer is so extensive that every gardener, both beginners and more advanced in terms of their knowledge, qualifications and garden area, will find something that will meet all their requirements, needs and expectations.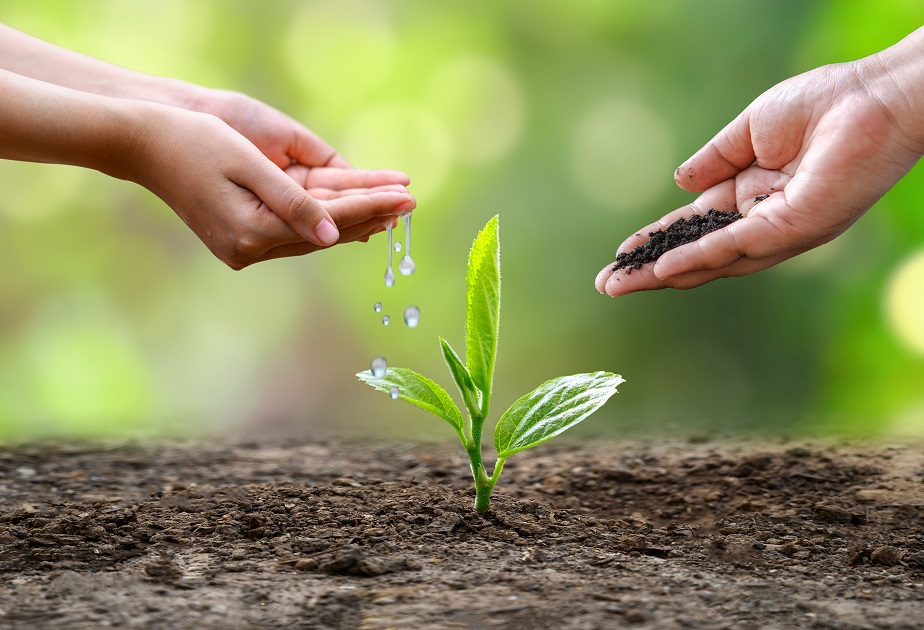 Irrigation of gardens – irrigation systems: pipes, sprinklers for watering
Add the products you are interested in to the basket, and in case of doubt, please contact us – the satisfaction of each customer and an individual approach to all people using our extensive range are our priorities, which we have been sticking to for many years on the market. Our irrigation systems are of excellent quality and provide the highest level of care for irrigation of any garden, regardless of its size and what plants are in it and how regular watering they require. We use several types of sprinklers, which are characterized by the highest efficiency and practicality – it is worth realizing that in terms of functionality, our irrigation systems are second to none. Everyday use of them is very comfortable and does not cause any difficulties.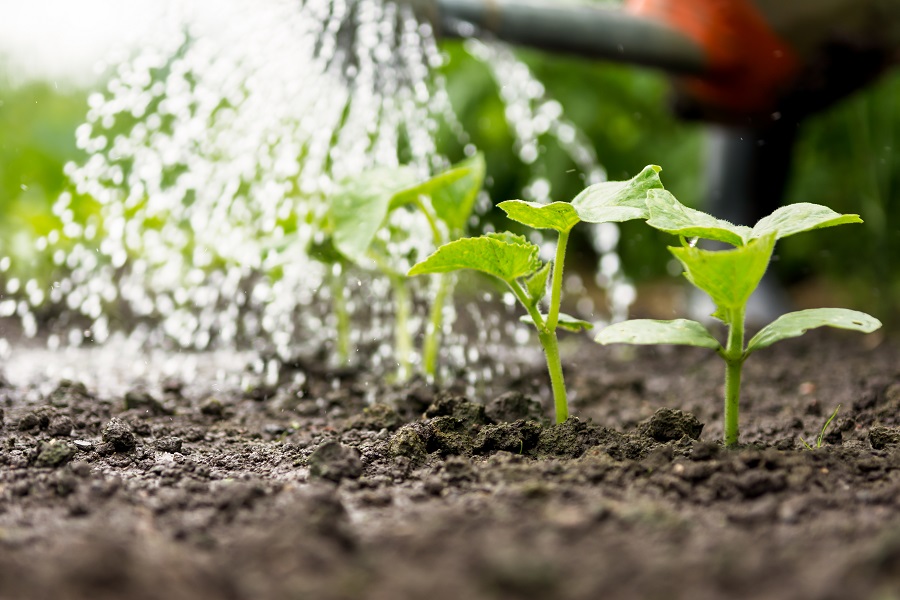 Irrigation systems – water filters
Connection of all pipes and sprinklers is very quick, and the whole structure is not only easy to use, but also extremely resistant to all external factors. Therefore, every garden should have a high-quality installation of this type, which will be used both for watering the lawn and various types of plants. It is an excellent, faithful friend of every gardener who wants to save a lot of time. Automatic irrigation systems are also recommended to all fans of gardening who do not have enough time during the day to properly care for their garden – automatic watering is a guarantee of satisfaction in every respect, and as a result also the opportunity to enjoy a beautiful, colorful garden, which will certainly will make an impression.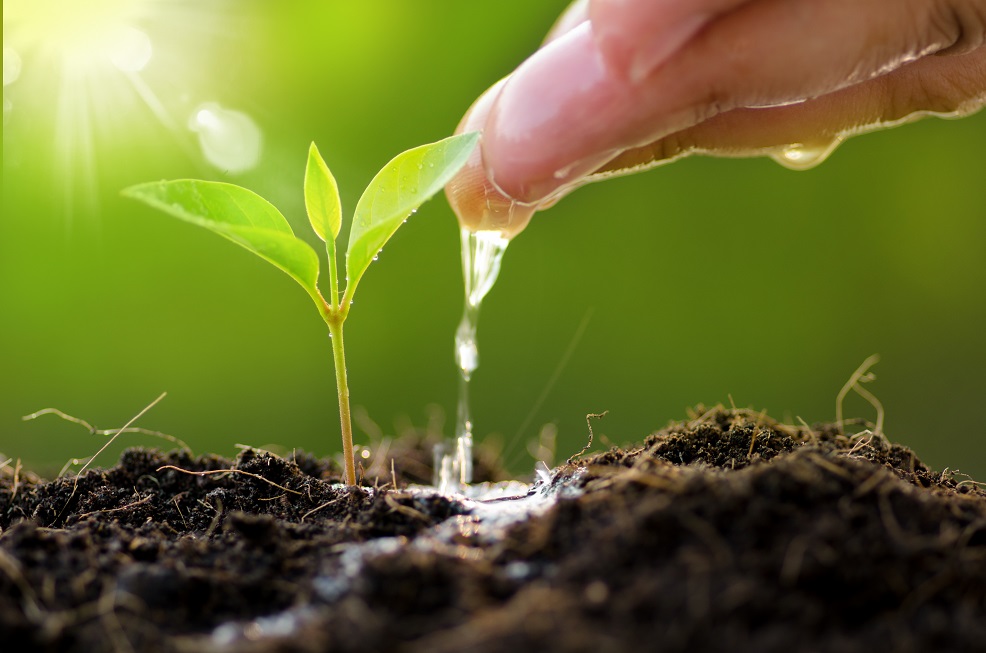 Drip lines for self-assembly – irrigation of plants through irrigation systems
A garden irrigation system is a very important issue thanks to which it is possible to keep crops and shrubs in good condition. One way to irrigate the garden is the drip line, which is referred to as the modern garden irrigation system. Thanks to the use of a drip line, there is no need to install various types of valves or pop-up sprinklers that will transport water. Modern installations also have a connection, thanks to which you can systematically clean the installation with compressed air.
Installation of the drip line is not complicated. Most often, this system, which allows for daily irrigation of the garden, is installed in two ways, i.e. above the ground and below the ground. It is worth emphasizing that this type of drip irrigation systems can be installed permanently or temporarily. To successfully install the drip line, it must be placed on the ground and carefully stabilized. The pins that are needed to stiffen the drip line are driven into the ground. However, it should be remembered that when laying the entire system, it is important that the drip holes are located on the side, so that they will not be clogged with soil.
All accessories used for assembly, i.e. tees, rotary valves, solenoid valves, pumps or nozzles, are elements that can be easily installed by anyone on their own. Our company offers assembly services, especially when the garden is located on a hill or slope. In such a situation, the drip system should, as a rule, be arranged crosswise to minimize the risk of so-called dripping. gravitational drops so that water does not run down. In turn, the sprinkler installed at the appropriate depth will perfectly complement the entire installation in terms of everyday functioning.
Irrigating the garden – Drip tapes where to start
Irrigation of gardens using a drip line is a new irrigation system that is becoming more and more popular. However, currently, among the types that make up the garden irrigation system, you can also mention drip tapes as part of drip irrigation. The drip tape is a product that has the so-called dripper. In this way, drip tapes are much more flexible and have much thinner walls. The use of products such as drip tape allows for easier retraction as these accessories are not as static as the drip line.
In our store you will find what you need to keep your lawn in good condition. Instead of a standard sprinkler, it is worth choosing drip lines or tapes, which are necessary for the transport of water to be regular and in the right amount. Our store also has individual elements, thanks to which you can independently create professional garden irrigation, ranging from modern solenoid valves to single connectors that will allow for effective watering.
Products that are used to irrigate the garden, as well as larger lawns, are irreplaceable systems that improve the process of garden care. Professional care of every plant in the garden is possible with modern garden irrigation systems. Thanks to them you can:
automate the watering process
provide only as much water as the plants need
modern irrigation systems save water
possibility of regulation – the water falls only in selected areas of the garden.
Using professional, and especially automatic irrigation systems, it is possible to take care of the garden without having to water it yourself. Appropriate adjustment and adjustment of such systems allows them to work without much human intervention. It is obvious that every plant needs proper care and attention. Therefore, investing in effective irrigation ensures the best growth and development of plants in the garden.
Professional irrigation with modern solutions
W naszym sklepie oferujemy systemy nawadniające, które są dostosowane do Państwa potrzeb. Zarówno w przypadku mniejszych, jak i większych projektów ogrodów czy szklarni będą Państwo w stanie wybrać właściwie dopasowany rodzaj i typ systemy nawadniającego. Przeglądając kategorie w naszym sklepie, warto dokładnie zapoznać się z produktami. W ramach naszej oferty, w razie niepewności co do danego systemu, służymy pomocą, a także doradzamy, które rozwiązanie będzie najlepsze dla Państwa ogrodu.
Lawn irrigation system
The lawn in front of the house can be watered both manually and through a drip line system. Depending on the choice of a particular method and irrigation system, the condition of the lawn will depend on it. However, it seems that there is nothing easier than watering the lawn, which helps to keep it in good condition. However, contrary to appearances, the wrong method of garden irrigation has a direct impact on the final appearance of the garden. Therefore, in order to properly care for irrigation in your garden, it is worth focusing on proven solutions using specialized tools. This will save time and the grass around the house will become a green oasis.
A professionally made lawn irrigation system, which is supported by an automatic water divider, is a great help for its daily care. Check out our irrigation systems and choose the best option for your garden.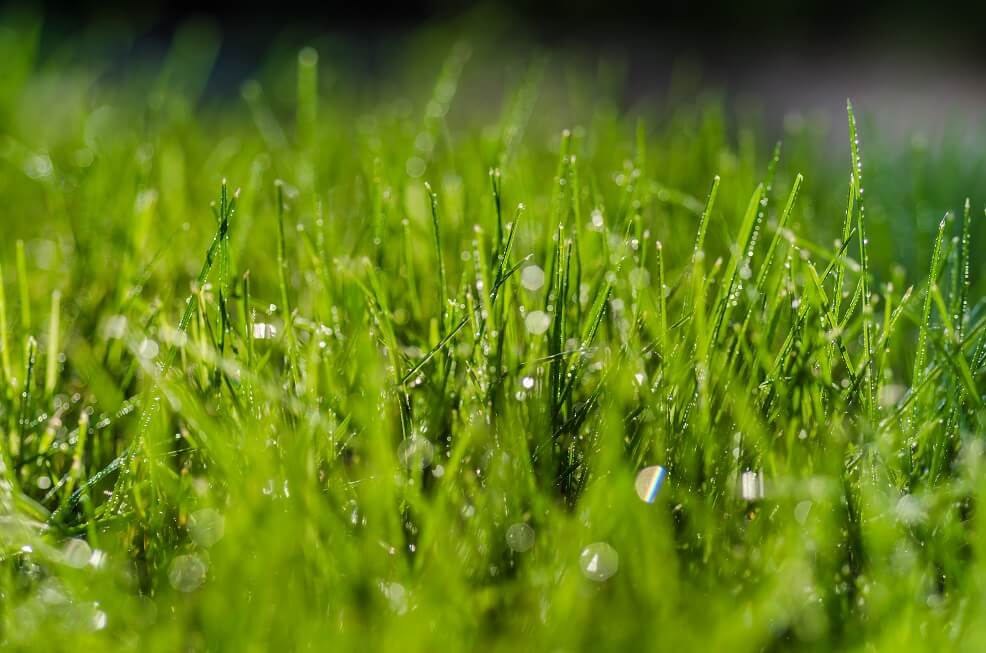 Lawn irrigation systems – professional lawn irrigation system for individual installation
When planning a lawn irrigation system, you should start with a well-thought-out design. Depending on the size of the garden, you need to choose the best irrigation system. Some opt for static sprinklers or rotating sprinklers. Drip lines installed underground will also work very well.