SCREEN FILTERS
For professional irrigation of gardens and crops nowadays, you can use really modern solutions that are characterized by precision and efficiency. In order for the crops to run smoothly and bring impressive yields, it is definitely worth investing in high-quality screen filters (stainless steel) for this type of installation, as well as in steam systems. With us, you will certainly find an extremely wide selection and various variants, the application of which is very wide. All products that we offer guarantee a long life, regardless of the medium flowing through them – this applies to liquids and gases, but above all water used to irrigate gardens and crops. Find out what benefits our offer brings!
Check the offer of our filters: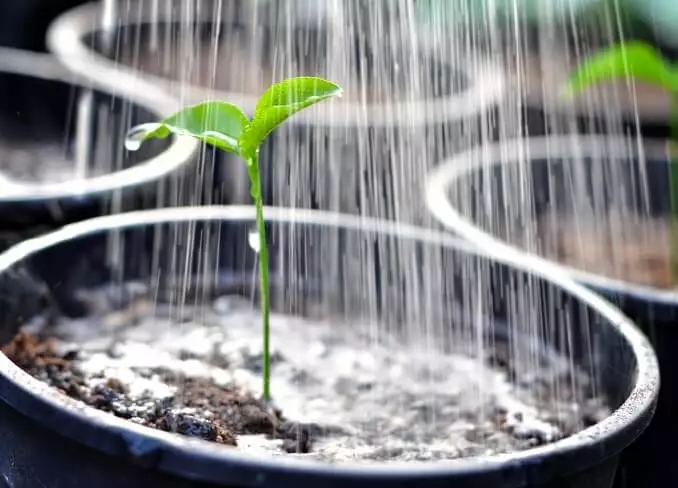 SCREEN FILTER – WITH VARIOUS SCREEN SIZES
Our services are a guarantee of satisfaction in every respect, including the variety of products offered. Whatever type of filter you need, you can be sure that you will buy different types with different screen sizes from us, so your garden or your crops will enjoy exactly the hydration they need. screen filters of various screen sizes have been our specialty for many years. It is worth knowing that our priority is an individual approach to the needs of each client, due to this, depending on your needs, we are able to adjust the installation design and screen filters.
STAINLESS STEEL FILTERS FOR WATER TREATMENT – SCREEN FILTER CARTRIDGE
Water treatment is undoubtedly one of the most important issues when it comes to this type of crop, and more specifically, taking care of their hydration. Our screen filters are made of stainless steel, and their different variants guarantee high efficiency of all tasks facing crop owners. It is worth noting that the delivery is carried out very efficiently, so within a few days you will be able to start using high-quality filters. We work with the most reputable manufacturers with an established position on the market, so you can count on products of the highest quality in every respect, especially when it comes to the precision of workmanship and the selection of appropriate materials. The screen filter and screen filter cartridge is the perfect solution for various types of pumps and irrigation systems – it can be said that it is an extremely functional element that is hard to do without. screen filters installed in front of filtration protection can also be used in heating.
WATER STRAINER MOUNTED TO CROPS IRRIGATION INSTALLATION
Appropriate and effective irrigation of crops requires modern irrigation systems. One of the products that will be perfect for various types of screen filters also used for central heating. One of them can be a brass filter with internal threads and a screen insert to capture impurities. Professional solutions will also give you the opportunity to remove mechanical impurities, but above all, your crops will enjoy the hydration they actually need. Our screen filters used for the garden are also installed in drinking water installations. Thus, choosing our product is not only a guarantee of quality, but also professional and effective irrigation of your garden.
EFFICIENT IRRIGATION OF PLANTS
Filters are now essential elements for almost every irrigation system in the garden. They not only protect the emitters from clogging, but also provide each device with, among others, solenoid valves to work effectively. Our products are also an ideal protection against contamination, which is often carried with water in the so-called. irrigation process.
It is worth noting that the type and importance of the criteria is always chosen with considerations for performance creation as well as maximum flow. Our store's offer includes together filtration products that are effective and automatic watering of the garden as needed, which help plants.