GRAVEL FILTERS
There is no denying that irrigation is one of the basic issues that should be taken care of when it comes to various types of crops or garden maintenance. In order for the entire irrigation system to work very efficiently and effectively, appropriate gravel filters should be provided. For the proper functioning of irrigation systems, they are necessary, in particular when we are talking about open water reservoirs and issues of purifying water containing a filter bed.
It is worth using the services of specialists such as us – we have been operating in the industry for many years, therefore we are able to offer the highest quality gravel filters that are useful in various types of irrigation systems, regardless of whether we are talking about a home garden or a large farmland owned by a large company.
Check out our other filters:
FILTERS DESIGNED FOR WATER PURIFICATION – WATERMIL
The gravel filters that we offer work very efficiently, removing impurities from the irrigation system. The basis of the work of gravel filters is a gravel bed, which guarantees a very small drop in water pressure. The gravel bed cleans the water of any mechanical impurities, so the crops will be able to enjoy the excellent transparency of the supplied water.
Disc filters, gravel filters and other types of filters that you can buy from us have the appropriate certificates and are made of materials that are durable and long-lasting. For this reason, it is definitely worth getting the gravel filters we offer, whose filter bed in the form of a gravel bed is very effective and perfectly fulfills its role, which is the removal of solid impurities from water used for irrigation of gardens and slightly larger crops.
GRAVEL FILTER FOR PURIFIED WATER FLOW
We are the undisputed leaders in the surrounding industry when it comes to professional gravel filters. Therefore, it is definitely worth using our services. It is worth knowing that the delivery of all ordered products is carried out very efficiently, so soon you will be able to enjoy the excellent functionality offered by each gravel filter available in our offer. These products offer increased efficiency of the irrigation process and the possibility of using all types of deep wells. Sand filters allow you to enjoy the excellent condition of all plants and crops, allowing you to say goodbye to manual irrigation.
For this reason, it is worth getting a high-quality gravel filter made of the best materials, thanks to which it is a durable and functional product, as well as guaranteeing a long service life. Effective removal of impurities in the form of algae, in the form of flocs, with fine granulation, the gravel insert of the filter very well cleans an open water tank or when the source of water is a deep well. Rinsing is carried out with a pressure drop across the filter.
You will find a wide selection of gravel filters with us. Contact us now and let us help you choose the most effective products of this kind.
GRAVEL FILTERS ON OPEN WATER BODIES
We invite you to familiarize yourself with our offer of Watermil gravel filters.
Summary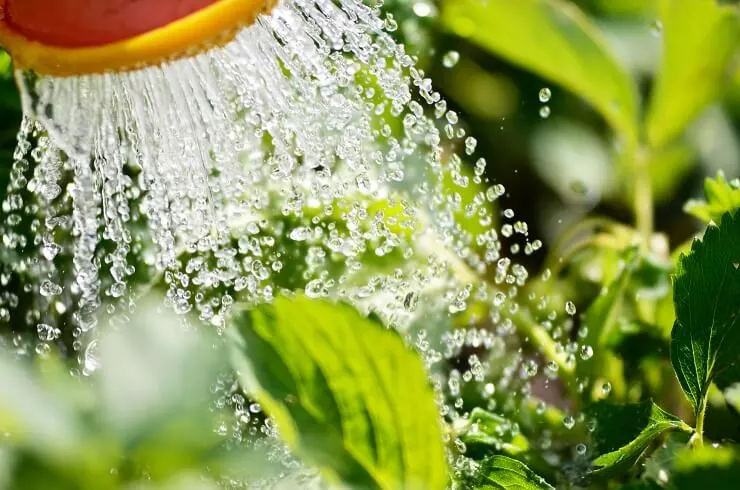 Author Rating





Brand Name
Product Name